Miles Research Lab
Experimental space physics and spaceflight instrumentation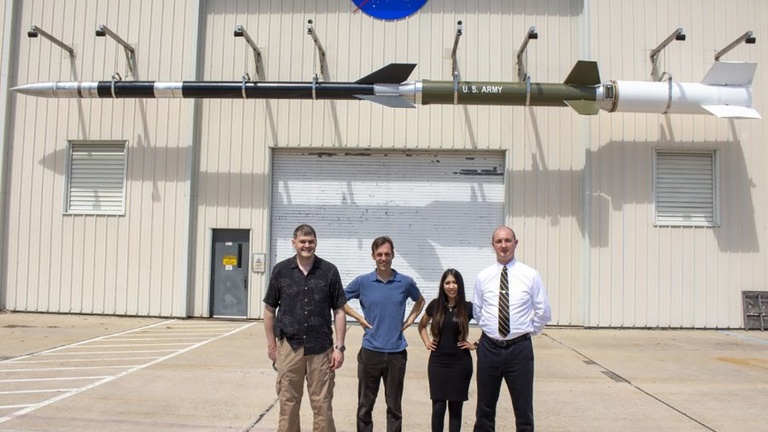 This mission will launch two rockets into an aurora to measure the interaction between solar magnetic particles and the Earth's magnetic field.The rockets will be launched in Andøya, Norway in 2021.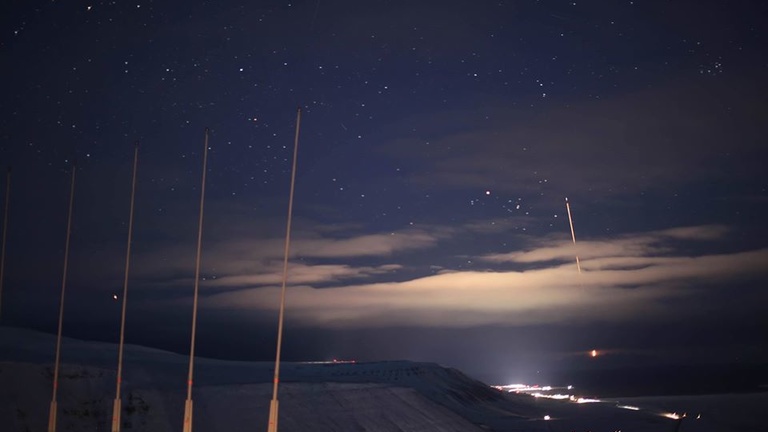 The ICI-5 mission launched on a NASA sounding rocket from a Norwegian launch site  on Nov. 26. The mission hopes to further investigate Earth's polar cusps.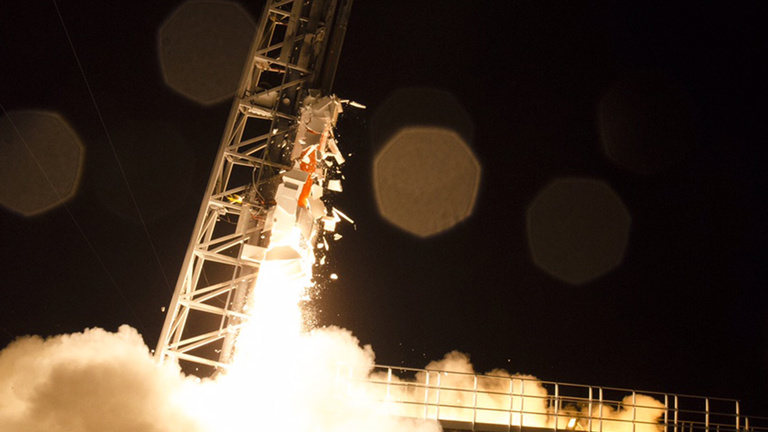 The combination of American electron clouds and Norwegian northern lights spells trouble for navigation and communication in the Northern regions. The ICI-4 mission helped provide knowledge to predict the weather in space.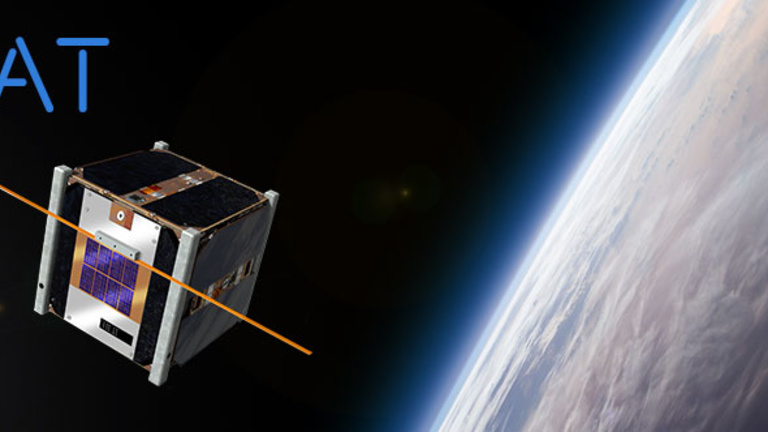 This CubeSat collects information on space weather with the help of a miniaturized version of a science instrument called a magnetometer, an essential tool for studying solar storms.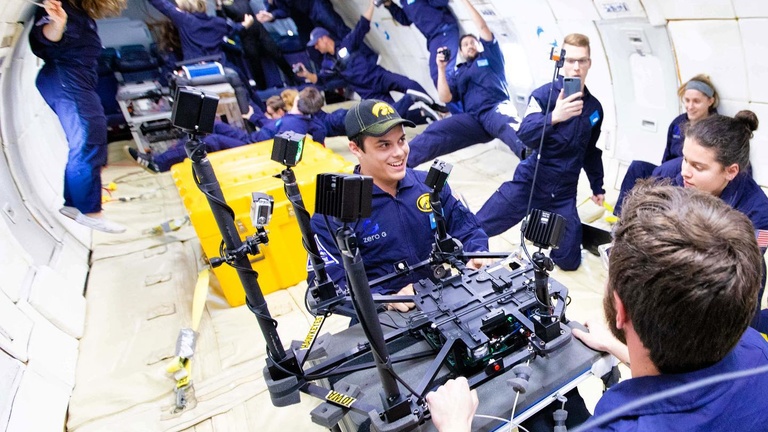 Booms are used to keep magnetic field instruments at a distance from the rocket or satellite. Booms are small and need to be tested in microgravity.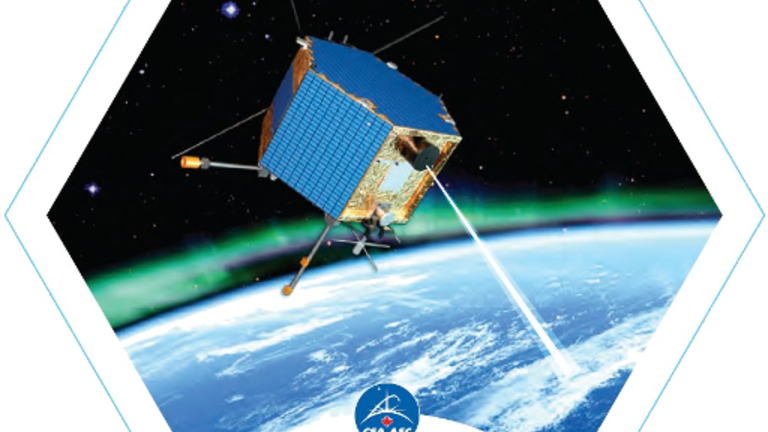 The Enhanced Polar Outflow Probe (e‑POP) is a research payload on the CASSIOPE spacecraft that is collecting new data on space storms and associated plasma outflows from the Earth's ionosphere.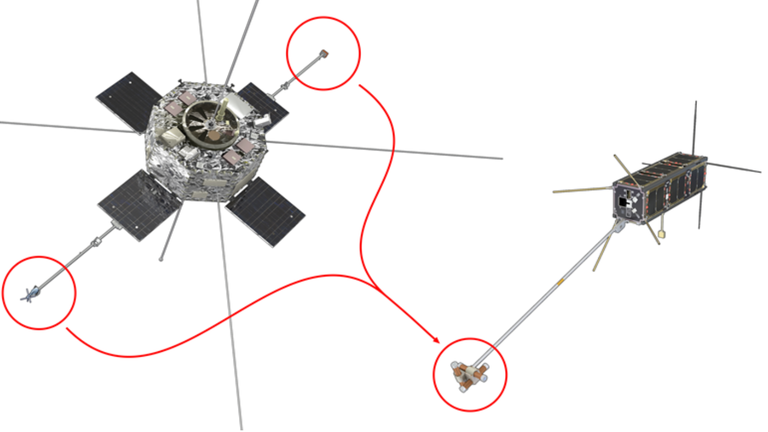 This project involves designing and building a magnetic field detector, called a magnetometer, that can operate on a new generation of satellites that are as small as a loaf of bread.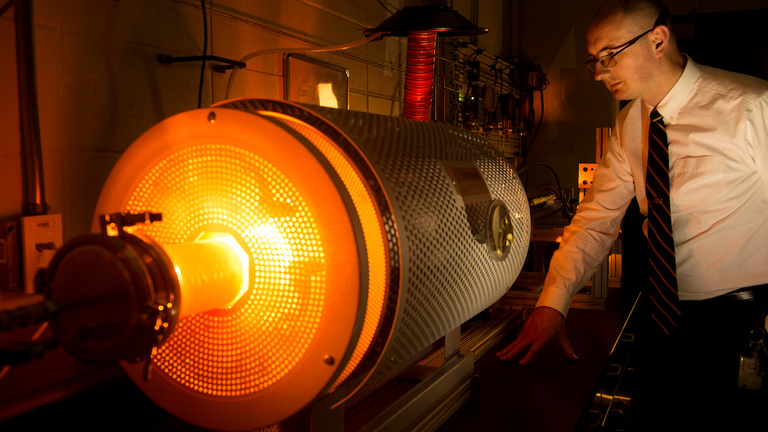 This furnace is used to manufacture a critical space-instrument component called a ring core, which is central to the functioning of a fluxgate magnetometer, an instrument used for measuring low-frequency magnetic fields. 
Read more in this Iowa Now article.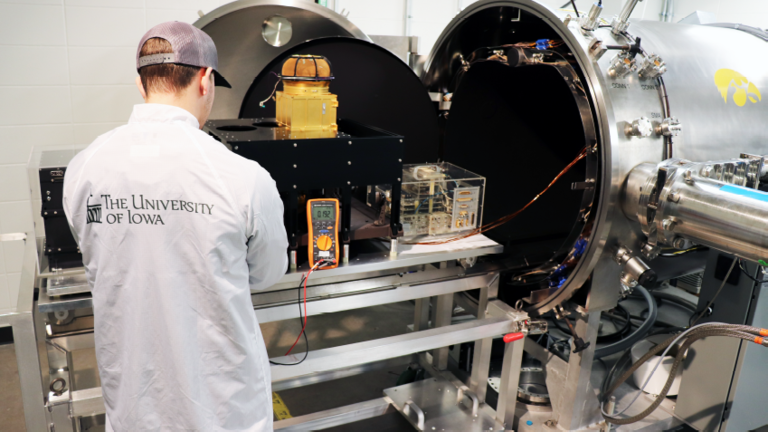 The chamber is used to testing of spacecraft components under simulated environmental space conditions such as cold or high temperatures.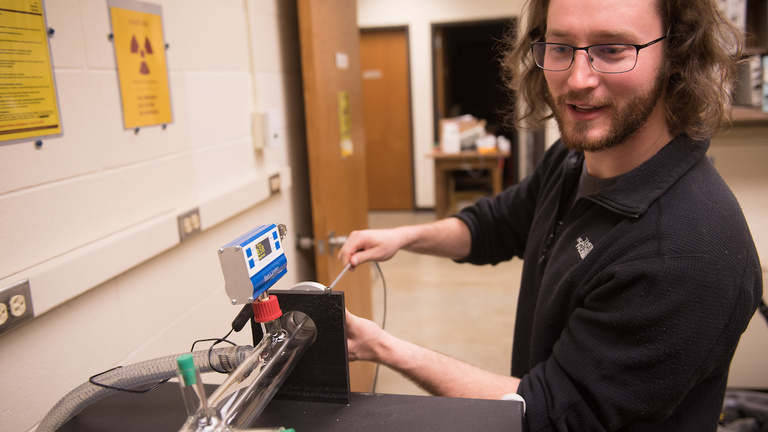 Larson, graduated in May 2019 with a double major in electrical engineering and physics, built and tested instruments for space missions, participated in an intense, weeklong program building and flying a rocket in Norway, and created an experiment to help fellow undergraduates visualize and understand a branch of physics that involves hot, ionized gases called plasmas.
In fall 2019 Larson entered the graduate program in experimental plasma physics at the University of California, Los Angeles.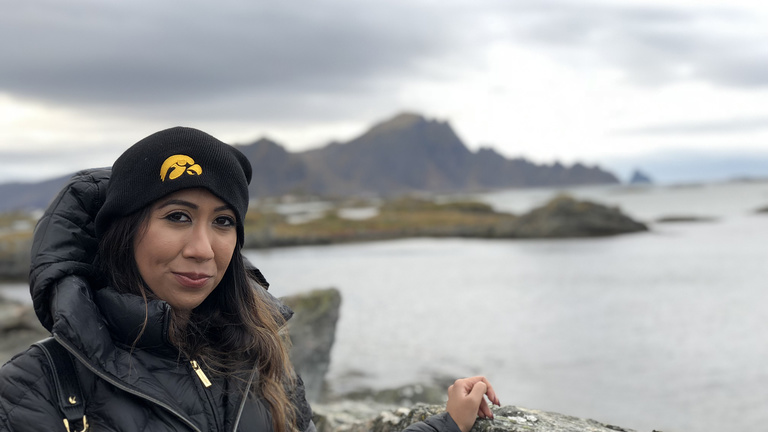 Suman graduated with a BSE in electrical and computer engineering in December 2019 after participating in the Canada Norway Sounding Rocket program, an intensive, four-and-a-half-day international student exercise in Norway to design, build, and fly a sounding rocket toward the atmosphere's outer boundaries. She is now a design engineer in the Miles Lab.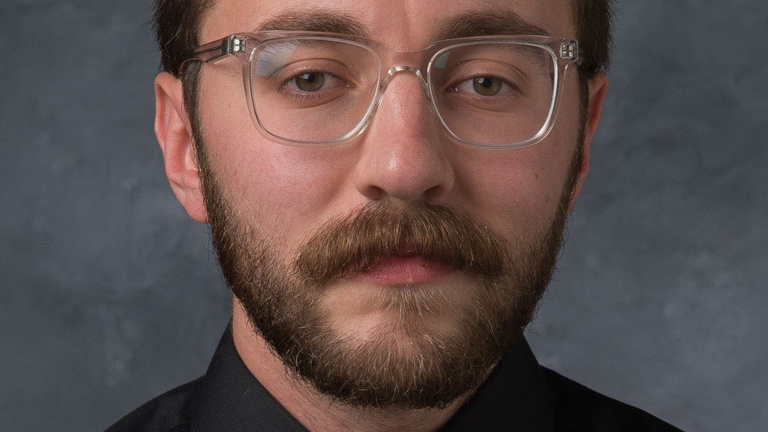 Sam worked as an undergraduate research assistant in the Miles Lab before graduating with a BSE degree in Electrical Engineering. He is now a engineering associate in the Miles Lab.